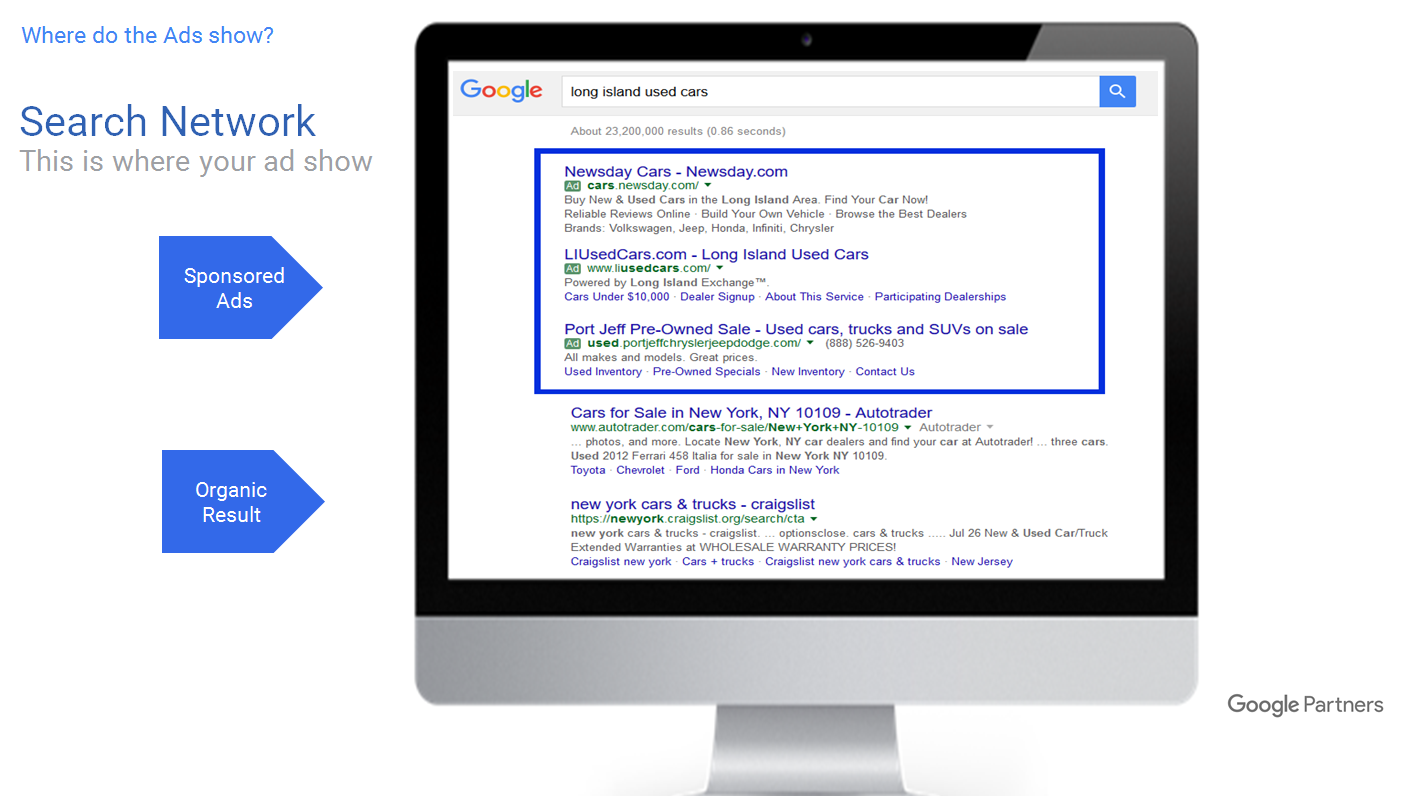 The Internet is an opportunity to connect with consumers all over the globe – or only those whom you wish to target; by region, city or keyword. How effectively you do this determines if your search engine marketing efforts will be worthwhile. What makes search engine marketing different than many other forms of marketing, is that how you do it is more important than if you do it at all, because doing it wrong can easily through it all away, cost lots of money with little to no gain, or worse, place your site far from view, often behind where you were before you started. This is true now more than ever before.
Search engine marketing requires a thorough understanding of your business, your potential customers, your mission as well as your goals to formulate the best strategy as the costs can outweigh the benefits. In order for search engine marketing to pay off, the return on investment must be attainable from the beginning. Search engine marketing can be a tremendous opportunity for high profit margin businesses as the cost is easily fueled by the profits from new sales. On the other hand, low profit margin businesses can be gobbled up by SEO's costs.
For instance, spending heavily simply to appear for the wrong keywords will only deplete necessary marketing funds. To prevent this, your business should have a working model in place with realistic and attainable goals through angles predetermined by research and analysis. If you've already tried search engine marketing and it's not working now, it may be time for a new angle altogether. Search engine marketing is the most cost effective way to find new customers, especially today with the rising use of mobile devices. Utilizing proper search engine marketing strategies could easily be the change your business is looking for by providing a fresh path to growth, visibility and success.
If you're interested in finding out how Long Island Media Inc., can help grow your business through Search engine marketing call us at 1-631-406-4410.